Get More Customers
Learn more about Nika Bleu Marketing solutions for your business. Advertising has changed since the Yellow Pages. You have more opportunities than ever before to reach your customers. All these choices can seem confusing, but it doesn't have to be.
Run your business while outsourcing your marketing. It's free and easy to see if our services are a fit for your marketing needs.
Coming soon - Small Business Webinars! How to get more customers and leads for your business.
Take a few minutes: learn about our services, how they help you get more customers, and see if there is a reason we should work together.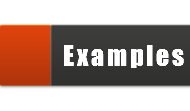 Portfolio. Includes responsive websites which display correctly on smart phones and tablets, lead generating videos and graphics, and more.
Videos are powerful. Websites with video are viewed longer and more often. You can have video content created and distributed. It's easy and affordable.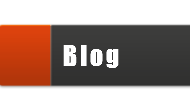 Valuable marketing tips. Learn the most effective ways to boost your business both online and offline.